With Great Lakes come great responsibilities. While this may be a paraphrasing of Peter Parker and his alter ego, the amazing Spider-Man, Earth Day 2017 saw the Surfrider Chicago chapter double-down on our environmental efforts to amazing results.

Joining more than 400 cities around the world. along with approximately 40,000 dialed-in Chicagoans, we joyfully Marched for Science from Buckingham Fountain to the Museum Campus. Simultaneously, we also held a clean-up @ Montrose Beach (attended by 200, picking up 300 lbs of trash) in conjunction with the Sierra Club. (This was our first partnering with SC, and likely not our last.)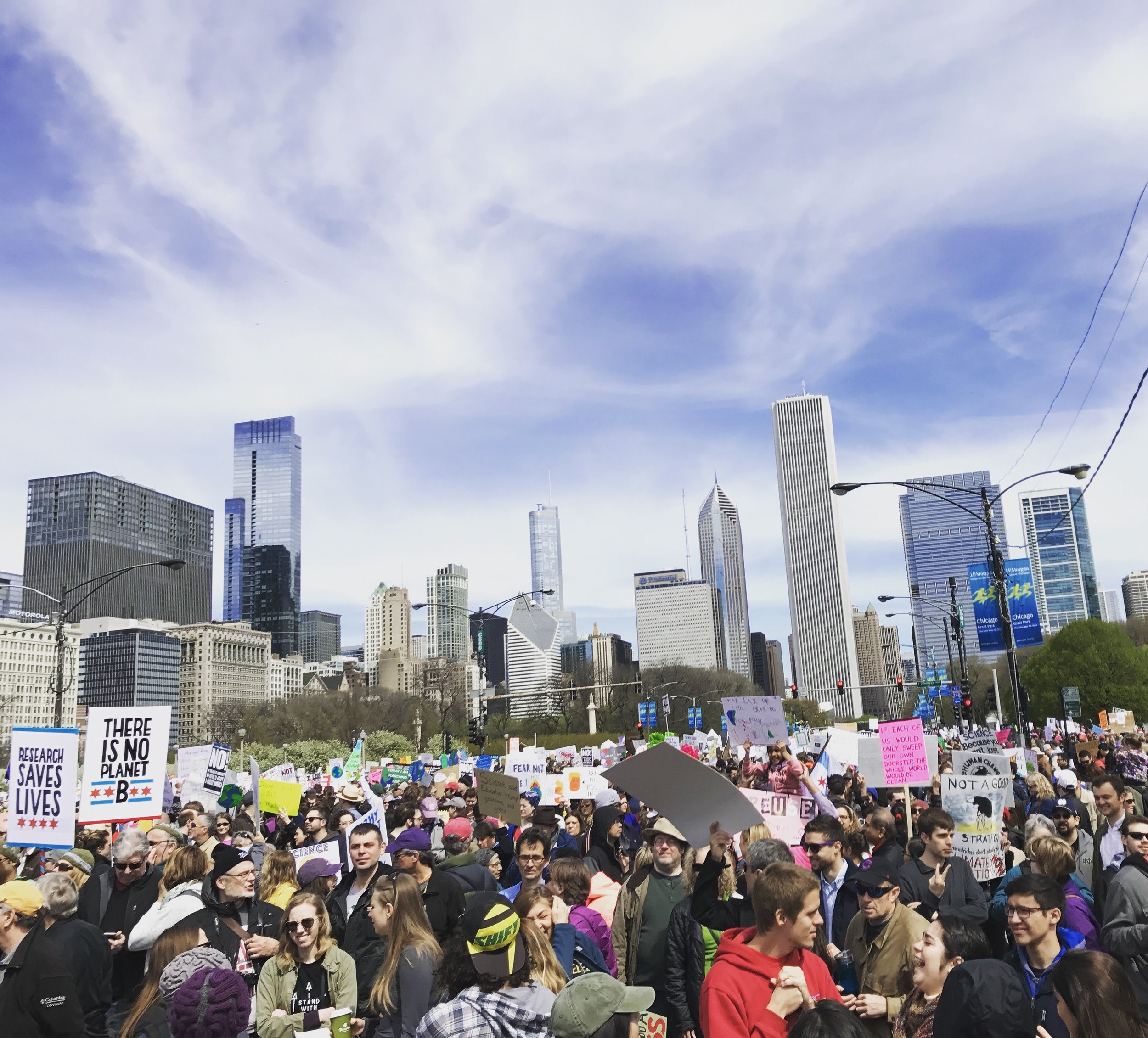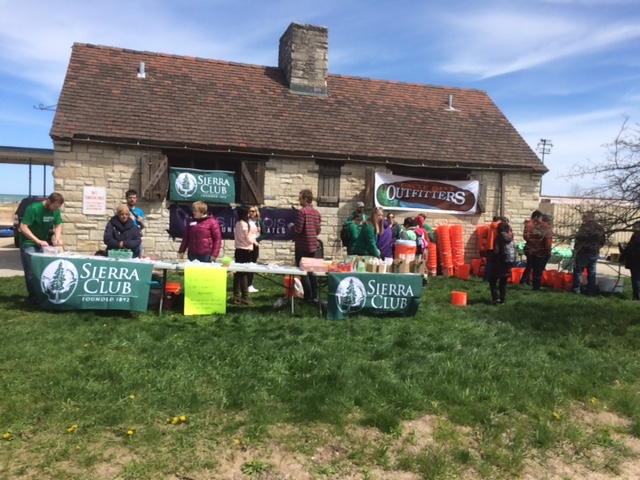 Following the March for Science, we partook in an expo where we collected a very healthy number of signatures petitioning on behalf of our campaign to shutdown the Enbridge Line 5 oil pipeline. With the recent governmental budgets cuts and threats of further environmental de-regulations in favor of fossil fuels, the March for Science was a much needed shot in the arm for concerned citizenry. A sincere thank you to all involved. The local resistance has a spine.